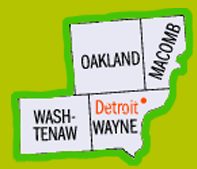 JOAK AND PARTNERS PROGRAMS SERVING:


WASHTENAW,


WAYNE,


OAKLAND &


MACOMB COUNTIES
We are Health Insurance Portability and Accountability Act (HIPAA) Compliant.
Click to View our HIPPA Compliance Policy
A. RESIDENTIAL SERVICES: Oakland, Washtenaw, and Wayne Counties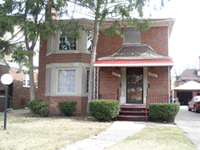 Our licensed residential homes are designed to provide structured, nurturing, and safe environment 24 hours a day, 7 days a week.

B. MACOMB COUNTY SERVICES/OUT PATIENT CLINIC
Supports Coordination/Case Management
Pychiatric Services/Medication Manageme
Behavioral Services
Individual, Couple and Family Therapy


ELDERLY PROGRAM
An Individualized Approach towards the care of a loved one with Alzheimer's, Dementias and other Diseases of the Brain, including Traumatic Brain Injury, Close Head Injuries.

HOME CARE SERVICES/RESPITE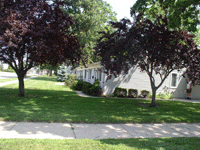 Our respite program provides short-term services to adults who permanently live with their families as well as children who are living at home with their parents.


SUPPORTED LIVING PROGRAM
Our unlicensed SLP programs serve consumers who are living alone, individuals with roommates or private rooms, or individuals who are still living with families.